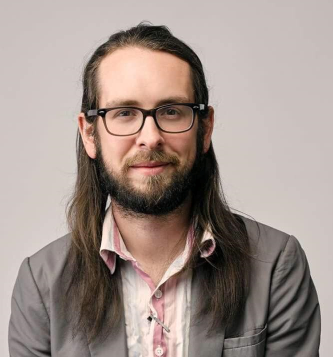 Scott Holzman is a writer, poet, and curator from Cincinnati, Ohio, USA. He is the executive director of Chase Public, a collaborative space for art and assembly focused on the prioritization of empathy and gift-giving in creative practice.

Working mostly on commissioned collaborative poetry projects for a nonprofit literary arts organization, Holzman and his fellow poets call their mission Short Order Poetry, which involves poetry writing upon public request. In Scott's own words, "We travel to assemblies, conferences, festivals, and gatherings with a small fleet of manual typewriters. We set up in a public area and ask passers by if they would like to have a poem written for them."
[ Two Poems : from a Short Order Poetry project ]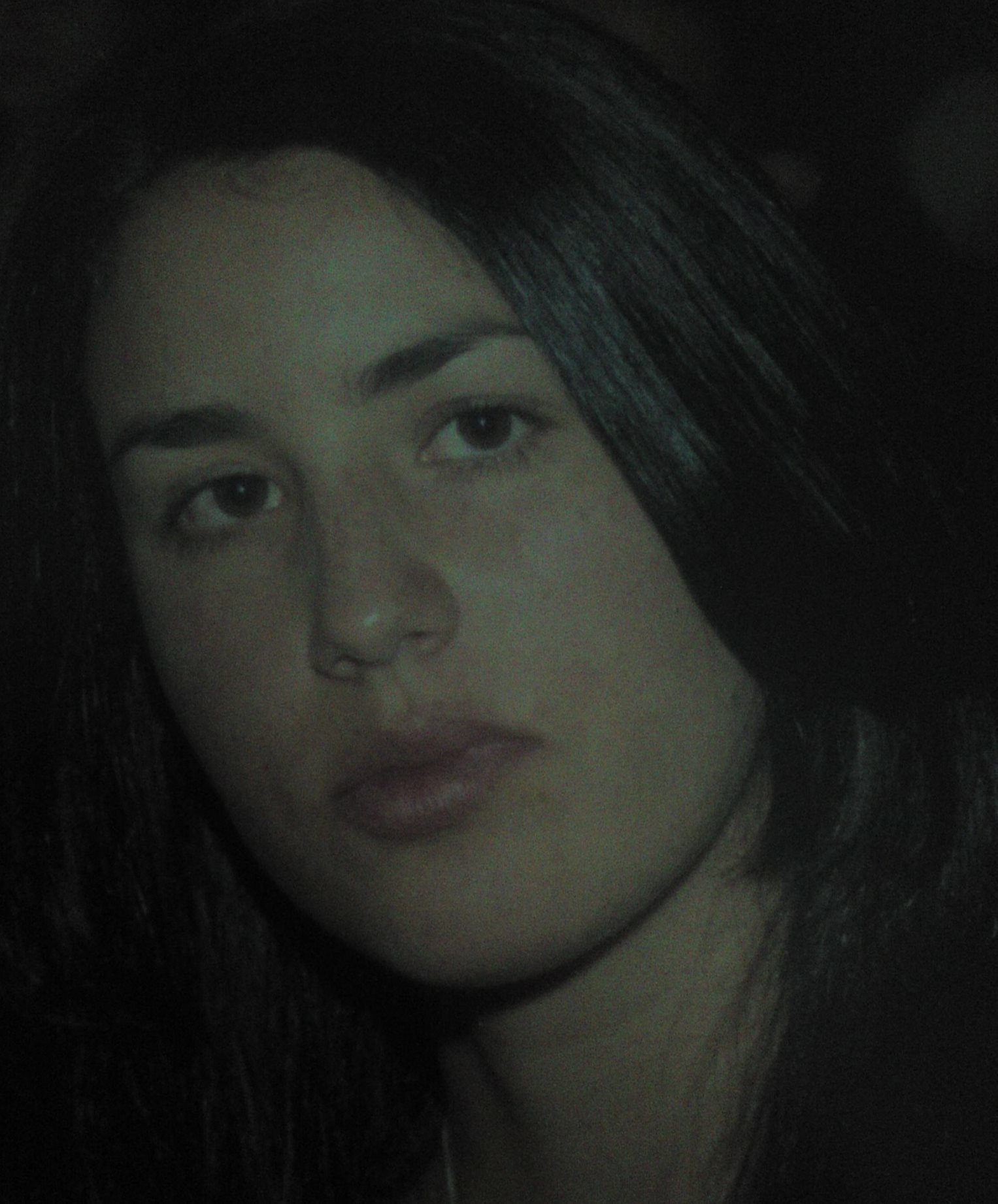 Cristina Sánchez López is a sociologist and bilingual poet from Colombia. Her poems have appeared in numerous literary magazines, namely La Jiribilla, Diario Gráfico de Xalapa (Veracruz, Mexico), Urcunina literary magazines (Colombia), Los Escribas (Mexico), Kabisammelan (India) and Kaurab (Kolkata, India). Anthology appearances include A Mar Abierto (To Open Sea, SEPIA Edi-ciones, Mexico, 2014) and latin american poetry anthology Esta ternura y estas manos libres (This tenderness and these free hands, Editorial Touchstone, Colombia, 2015). She is working on three poetry manuscripts - "Archaeology of Autumn", "Songs for fall", "Symphony of abandonment". Cristina is also involved in several collaborative poetry projects.
[ Archaelogy of Autumn : A bilingual manuscript in progress ]